A True date with a Palm Tree
Resumo
This is a visual essay that meanders. It is based around my encounter with palm trees and my grandfather's silver print photographs, collated in an album that dates back to the 1930s. Henry Richard Ahrens was a keen photographer, though I had never seen any of his images until 2010 when I was given one of his albums by a relative who knew I was a photographer and writer. He died before I could get to know him. His photographs have a particular sensibility to them, with a multitude of self-portraits, and often, a hand written phrase to go with them. I am told he developed his films himself. He is often pictured next to palm trees in his photographs. These palms he photographed are particularly fascinating to me. They represent one of the few genus that extend back to the late Cretaceous period, a dinosaur of a plant species. With their many variations, they take on a poetic and utopian presence, their seeds having been disseminated through colonial exchanges, botanical curiosity and commercial interests. Found in so many surprising corners of the world, the palm expresses our need to explore, while becoming a symbol of resistance to discourses of nationalism and anti-immigration sentiment. This essay reflects a personal ethnography through the interconnected and material presence of the palm in London, Buenos Aires and in the photograph itself.
Downloads
Não há dados estatísticos.
Referências
A Brief History of the Palm Tree in Modern Art (2018, 1 April). WMagazine. Accessed at: https://www.wmagazine.com/gallery/palm-tree-in-modern-art-history.
Bridge to Nowhere, Chumleigh Gardens [website article]. Accessed at: http://www.bridgetonowhere.friendsofburgesspark.org.uk/the-story-of-burgess-park- heritage-trail/heritage-trail-a-l/chumleigh-gardens/.
Criollo (2019). Colins Online Dictionary. Glasgow: Harper Collins. Accessed at: https://www.collinsdictionary.com/dictionary/english/criollo
Carrol, R. (2017, 29 September). Los Angeles Legendary Palm Trees are dying: and few are being replaced, The Guardian Newspaper [website article]. Accessed at: https://www.theguardian.com/us-news/2017/sep/29/los-angeles-
Culham, A. (2017, 28 April). Palm Trees in British Gardens [blog post]. Accessed at: https://blogs.reading.ac.uk/crg/palm-trees-in-british-gardens/
Gray, F. (2018). Palm, Reaktion Botanical Series. London: Reaktion Books.
KEW Royal Botanic Gardens, Palm House [website article]. Accessed at: https://www.kew.org/kew-gardens/whats-in-the-gardens/palm-house
Norris, A. (2014, 11 April) Ten Surprising facts about Palm Trees, MNN Mother Nature Network. Accessed at: https://www.mnn.com/earth-matters/wilderness- resources/stories/10-surprising-facts-about-palm-trees
Thays, C. (1919). El Jardín Botánico de Buenos Aires. Buenos Aires: Jacobo Peuser.
Zona, S. (2008). The Horticultural History of the Canary Island Date Palm (Phoenix Canariensis). Garden History, Vol. 36, No. 2, 301-309.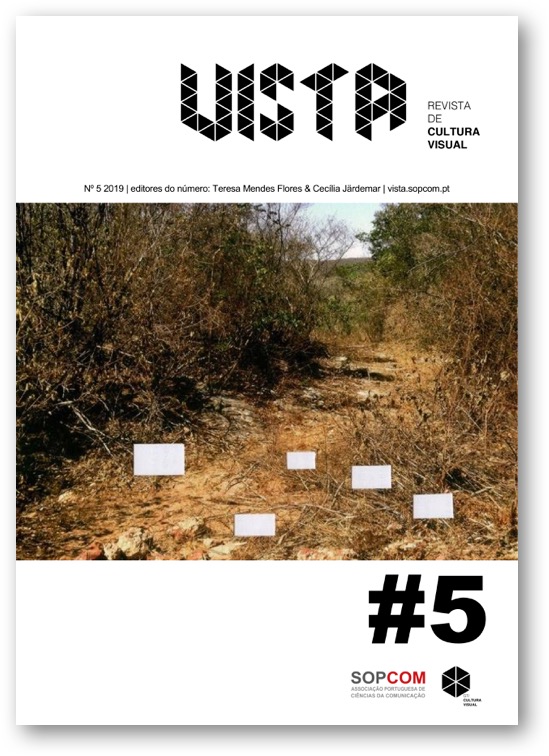 Downloads
Como Citar
Ahrens, V. (2019). A True date with a Palm Tree. Vista, (5), 217–228. https://doi.org/10.21814/vista.3048
Licença
Este trabalho encontra-se publicado com a Licença Internacional Creative Commons Atribuição 4.0.
Os autores são titulares dos direitos de autor, concedendo à revista o direito de primeira publicação. O trabalho é licenciado com uma Licença Creative Commons - Atribuição 4.0 Internacional.